out me
I like it when men propose new challenges to me. the perverted dominators because I want them to squirt me. I've never tried sticking three toys in me ... I've always wanted a man with a giant member ... I want to be treated like a wild animal (Bitch, Cat, Bear, Lioness) is one of my fantasies love ... =);) Nothing love. I'm ready the question is you ready? =);) =)
PRICE LIST;) $$
If you want me to show ... ❤️feet = 10tk ❤️flash tits = 20tk ❤️flash pussy = 25tk ❤️flash ass = 25tk
BIO.
I am a dominant woman and at the same time very accommodating I can be your perfect submissive. I love to eat, dance and laugh in addition to doing delicious things that make you happy ... I love that new things are proposed to me, I love to fulfill all fantasy the more strange the more pleasure for both of us =) ...
OTHER REQUESTS:
❤️ write your name on my body = 50tk ❤️ ANAL plug = 50tk ❤️ deepthroat = 100tk ❤️ HUGE ANAL plug = 700tk ❤️ SQUIRT = 100tk ❤️ ANAL hook = 100tk
BYBY MORE =) <3 ;)
I will always be here for you, ready to do everything you want love ...
HORARIOS / SCHEDULE
Zona horaria(GMT-05:00) Bogota Lun 8:30 AM - 7:00 PM Mar 8:30 AM - 7:00 PM Mier 8:30 AM - 7:00 PM Jue 8:30 AM - 7:00 PM Viern 8:30 AM - 7:00 PM Sab 8:30 AM - 7:00 PM
Videos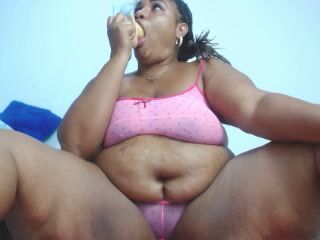 07:39
a lot of saliva and pee love] Private Show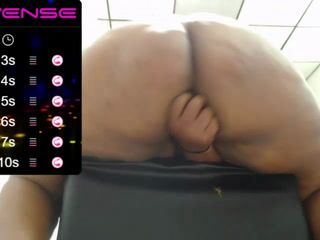 35:02
this cholu is for us lo enjoy a v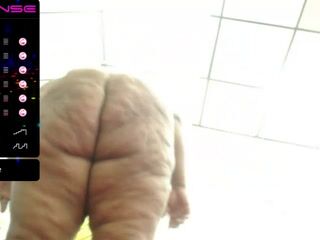 19:12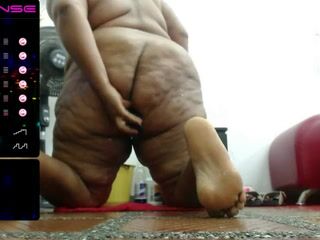 22:24
show you want to see pooo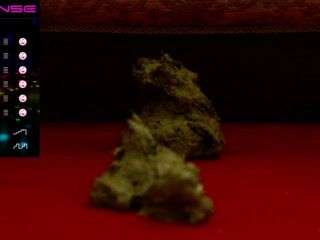 21:08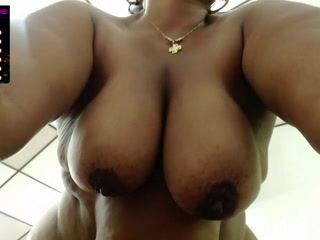 03:57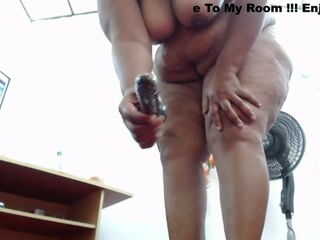 08:54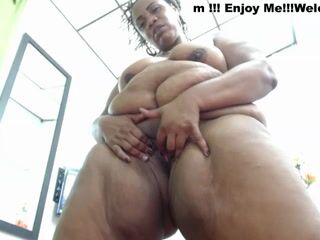 03:03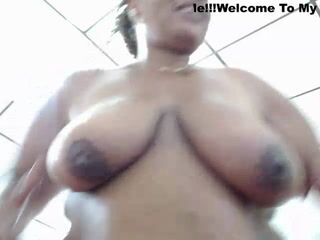 03:48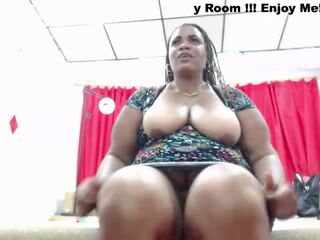 24:38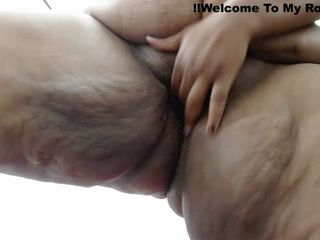 11:08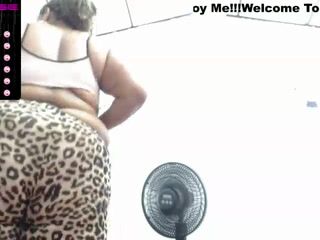 21:18
showgrabbing love with clothes