be my sweet man
CHRISTMAS EVE
Hello my love, I invite you this 24th to share Christmas dinner with me, we will spend a pleasant time drinking wine and eating delicious. It will be on December 24 between 7 pm - 8 pm Colombian time. There will be many surprises and special shows! I wait for you darling.
DAMIAN TUCCI
About me
Hi i am Damian tucci I am a happy, curious, outgoing, intense boy, lover, poet, dreamer, writer, I love music in all its splendor, art, I love traveling, exploring, knowing, discovering and learning new thoughts, it exists in front of our eyes and mind a world to offer and to know, come dare to play .... You will not regret it!
Rules
- Greet when entering my room, be respectful at all times. - Naked in public with tip only. - Look at my tip menu - Private shows and cam2cam without limits, in these shows your requests are totally satisfied, let us make our imagination fly ... - Do not make requests, without offering tips to the model. - Help me meet my goals please. - Don't make me promises you don't keep. - Communicate at all times with the model, communication creates a good connection. - Motivate the model at all times to continue with a show. - Respect the privacy and personal life of the model. - Constructive but non-destructive opinions are accepted.
IS TODAY
Welcome to my mind
Come discover together the most intimate and sweet secrets hidden in pleasure, know my mind, know my life, know my goals, let's be more than lovers Dare to travel and let yourself go. Know me
Dream of me - Sueña conmigo
MY SCHEDULE
LovePig
Videos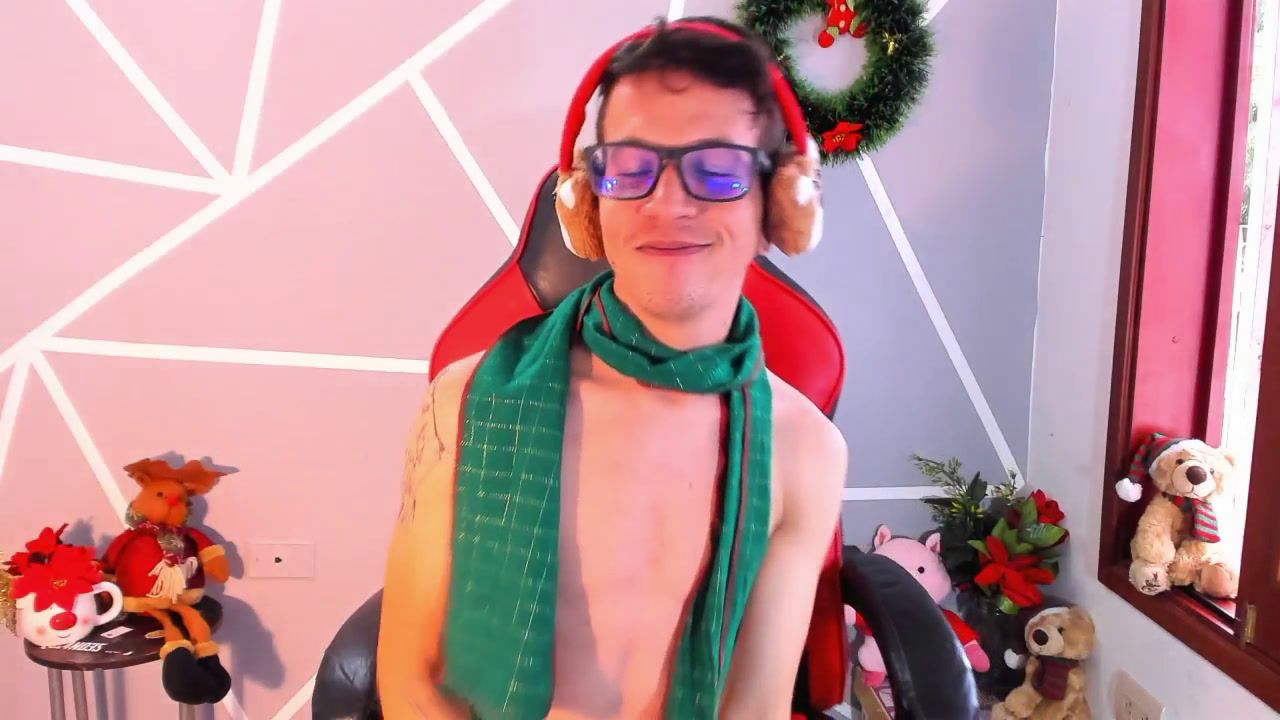 01:11