➢ What we have got here ? ➢ A sexy and naughty blonde with a hot ass, who can twerk your mind it you spend some time with her! ➢ I like to share ideas and fantasies! ➢ I love music, dance, cooking, outdoors and sports! ➢ Take the time to know me better and you win find in me a friend and a passionate woman. ➢ You will like me more than you expected. ➢ Fantasies: ➢ I would love to have fun with you here and spend unforgetteble moments! ➢ I am spontaneous, cheerful and i love good company! ➢ Sensuality is the main focus of my private, but i am aslo able to offer a warn shoulder for you, when you need it! ➢ Turn Off: ➢ Please dont't be rude and unpolite, i am here to have some good time.
♙Like me - 11 Tokens ♙Hate me - 12 Tokens ♙Show feet - 35 Tokns ♙Put heels on - 50 Tokens ♙Spin the wheel - 55 Tokens ♙Spank ass x5 - 69 Tokens ♙Any flash - 99 Tokens ♙Twerk on your fav song - 111 Tokens ♙Doggy - 133 Tokens ♙Cream / Oil boobs / Ass - 149 Tokens ♙Ice show - 199 Tokens ♙Oil show - 199 Tokens ♙Open pussy wide - 244 Tokens ♙BlowJob - 250 Tokens ♙Control toy 10 min - 333 Tokens ♙Anal - 399 Tokens ♙Lush/Kiiro in ass + Speial level - 444 Tokens ♙Snap + Special level - 555 Tokens ♙Instant fountain squirt - 1111 Tokens ♙For my dream - 1112 Tokens ♙Happy day - 3333 Tokens
⭕Thank you for being in my room. ⭕I hope we create a special bond together, but there are some rules: ⭕1.Please say Hello! Hi when you enter in my room. ⭕2. Tip if you have a request. ⭕3.Please be respectful with me and with other members on the page. ⭕4.Do not SPAM and do not ask me for favor.. it is unfair towards active users. ⭕5.Have fun with me, but let me have fun with you as well. ⭕6.Do not promote other pages/models in my room.. It;s rufe! ⭕7.No bb, bby, baby! We are not in highschool.
♛ - Your name here ❣ ♛ - Your name here ❣ ♛ - Your name here ❣ ♛ - Your name here ❣ ♛ - Your name here ❣ ♛ - Your name here ❣
Only for Fan Club subscribers

Only for Fan Club subscribers

Only for Fan Club subscribers

Only for Fan Club subscribers

Only for Registered Users

Only for Fan Club subscribers

Only for Registered Users

Only for Registered Users

Only for Fan Club subscribers

Only for Registered Users

Only for Registered Users

Only for Registered Users

Only for Registered Users

Only for Fan Club subscribers

Only for Fan Club subscribers

Only for Fan Club subscribers

Only for Fan Club subscribers

Only for Registered Users

Only for Fan Club subscribers

Only for Fan Club subscribers
Videos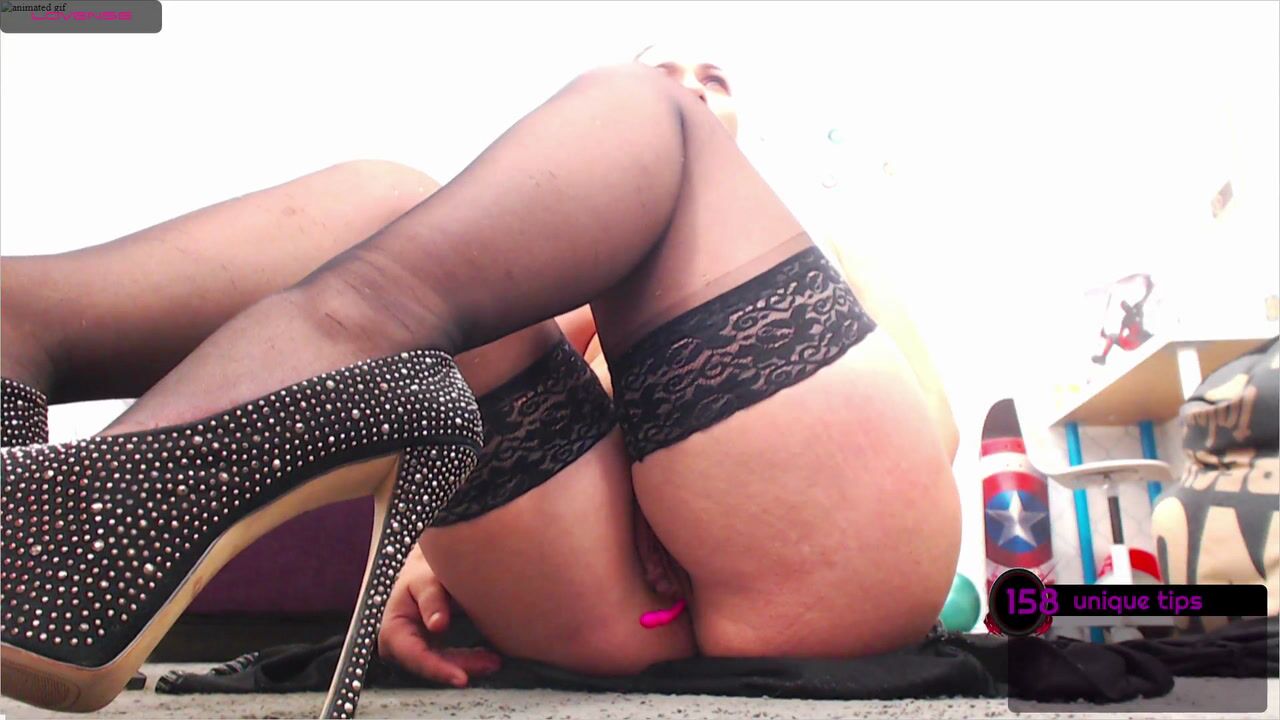 10:32
Private Show Pussy High Heels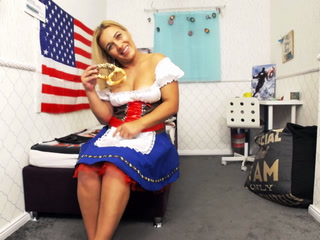 00:32
Only for Fan Club subscribers
01:02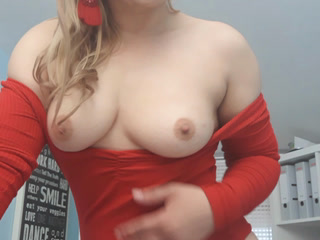 00:26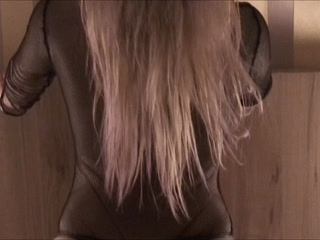 01:01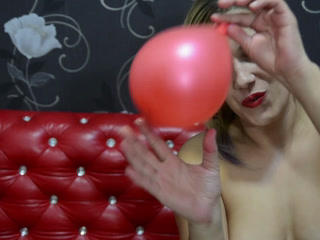 00:53
Only for Fan Club subscribers
00:58
I have a condom and I'm not afraid to use it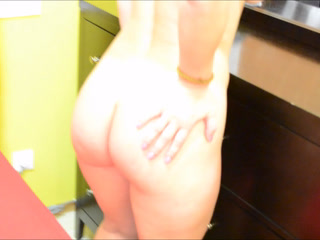 00:48
Spank me I've been naughty
Only for Fan Club subscribers
01:08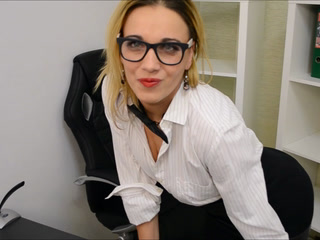 01:02
Naughty secretary just for you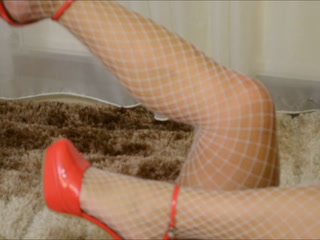 00:43