Live Sex Cams, Free Porn Cams, Adult Webcams App
Smoother mobile experience
About me
I'm such a lovely pressence and i be that nobody will contest it. So here's me, Riley! I'm highly practice seduction, with my latin looks ,and high cheek bones, it is all simple. I'm sure that you already noticed my sense of humor, HaHa! I'm intresed in finding the perfect mind who can fits me, so excite my mind and my body will follow! In conclusion I'm about simplicity,making things easy , helping those around me to relax and be happy with what they have! Kissy and ENJOY!
My sweet big dream ❤ <3 :o3
My next target in my life it's to have my own cozy house . This is a greatest desire  to share my streaming from such a beautiful place and environment with you. I will apreciate every contributing from you guys,if you want to make my dream come to reality ,for real. The target i have its : 1.700.000 tokens .Lets kill this numbers one by one together.  Everything is possible,the impossible just takes longer!
Only for Fan Club subscribers
Videos
Only for Fan Club subscribers
00:50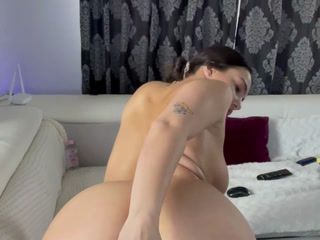 00:53
Only for Fan Club subscribers
00:20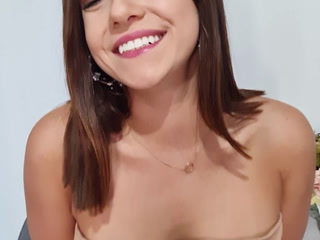 01:43
You definitely should unblock this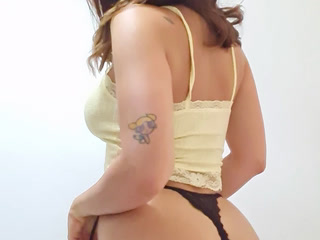 00:30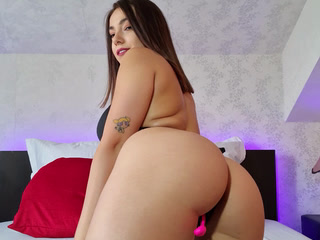 00:15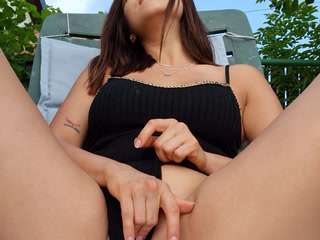 01:33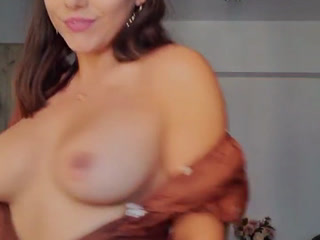 00:04