about me
Welcome to my chat room, My name is Sasha im 20 yo. Im from Latvia. I am a very kind, responsive and beautiful girl, I have very beautiful natural breasts and a slim figure. Since you're here, you're interested in me, aren't you? Here I am in order to play and relax with you! I really love this site and love doing different shows Let's spend this time together, you will never forget my beauty and sexuality, I promise you! Subscribe to me and always know when I'm online! If u want me happy i make u very hard!
My Lovense Levels and Special Commands!
I'm always horny and I want to play with you, make me wet, make me feel you and let's enjoy together!
my dearest wishes and dreams
Buy me any toy and give me maximum pleasure by playing with me! https://www.lovense.com/wish-list/7gf8 You can tip me and i buy for u all u want just choose 444 tks - bdsm candles 555 tks - new lipstick 850 tks - feed pizza 900 tks - feed mcdonalds 1111 tks - new manicure 1300 tks - new lins 1399 tks - new lingerie 1400 tks - new glasses 1650 tks - feed sushi set 2000 tks - new sex toy 2500 tks - give me 51 rose 3000 tks - complex for bdsm (mask, whip, handcuffs, rope, gag) 3500 tks - new heels 3111 tks - any interesting show to order (show is done the next day) 4444 tks - give me 101 roses 5000 tks - new big lips 8888 tks - new tats !!! MY DREAM !!! Iphone 11 Pro Max - 50,000 tks Rest at sea abroad - 35,000 tks Make thick long hair 80cm - 20,000 tks
Videos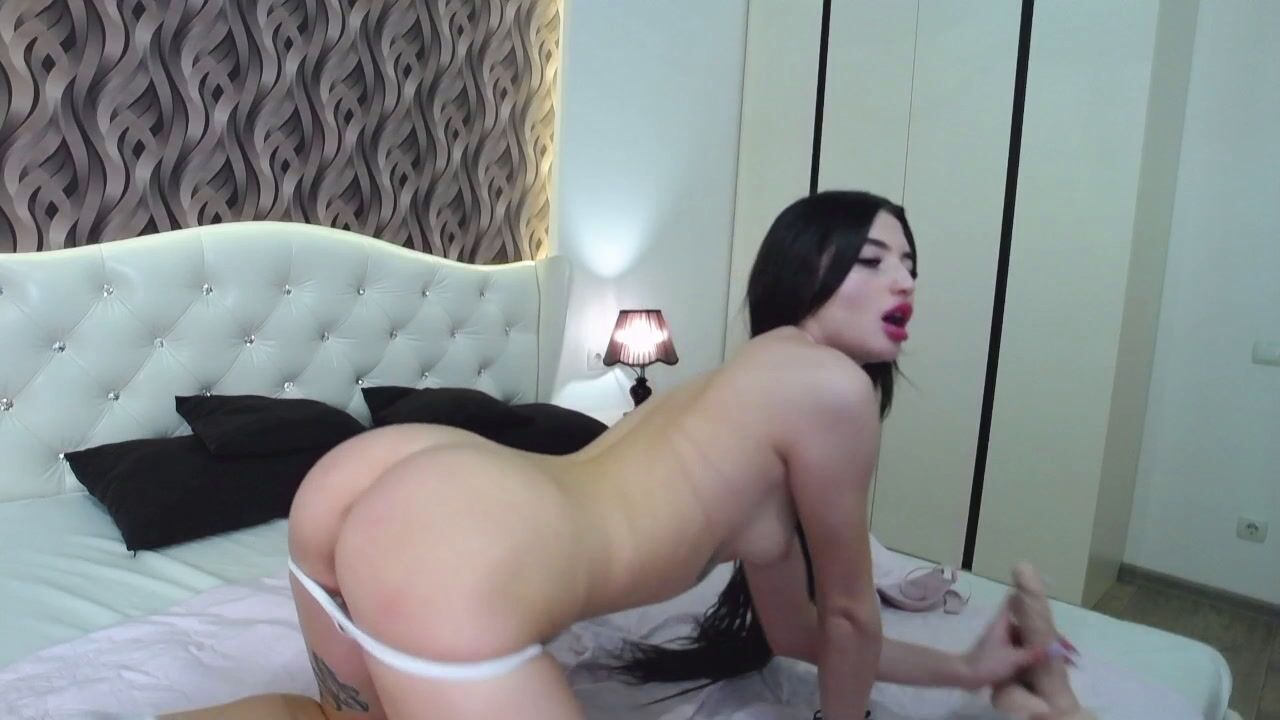 08:46
ride on dildo with fingers in ass
01:30
Deep and slobbering blowjob with my huge lips!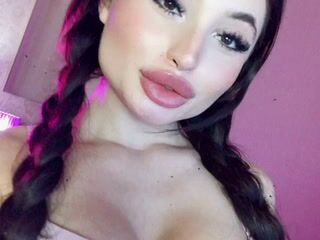 00:07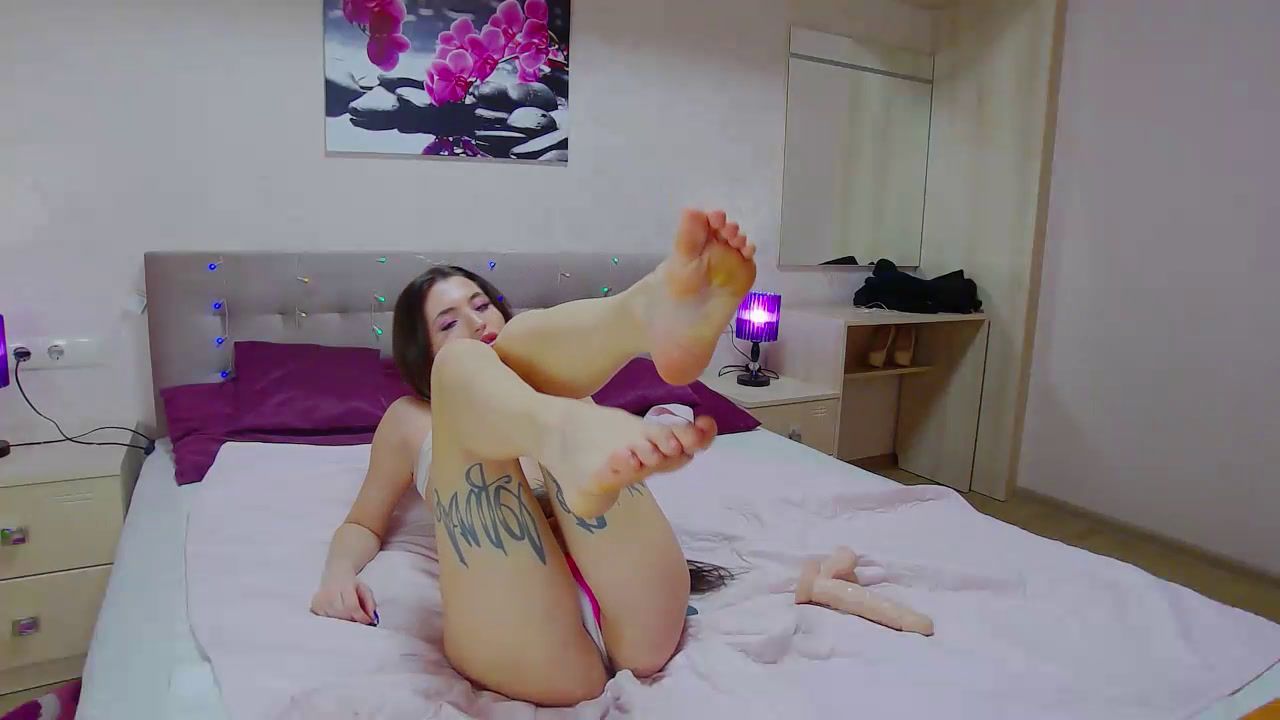 05:20
my sexy strip blowjob and ride on dildo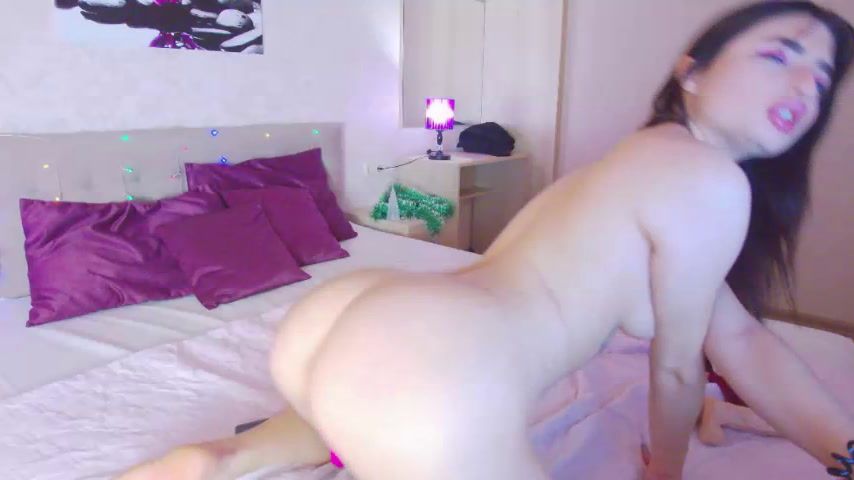 04:35
really big dildo in my wet pussy!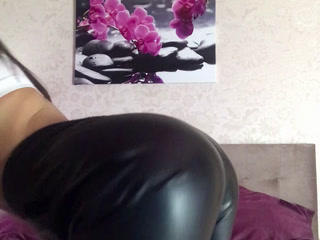 00:35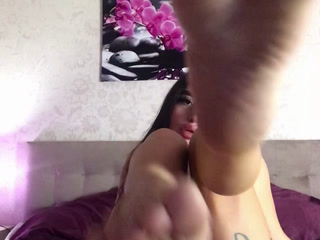 00:34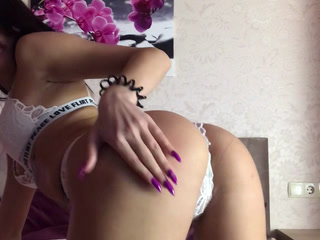 00:37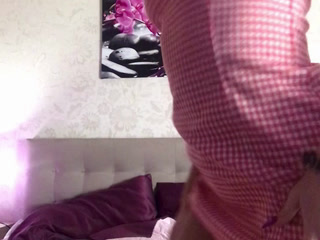 00:38