my purpose this 2021
My purpose this 2021 is to improve every day and improve myself as a person and as a model, I look forward to having loyal followers in my fanclub and that they see in me not only a girl who is naked in front of the camera but also someone who struggles to do better.
MY MOST FAITHFUL FOLLOWER
I am too obsessed with Harley Quinn and my movie fantasy would be to find my Jocker, but I don't want to make him be forced to be there with me I want someone who is faithful to me in terms of the friendship we have and not the amount of tokens that you can give me.
My personality
I am a very outgoing person who loves freedom in all its senses. I like challenges, adventures and scenic trips. I like to write. It is a way to drain feelings in a poetic and interesting way, as well as music. I am in favor of taking everyone out of their comfort zone to take them to what they really want. My dream is to visit Amsterdam. It seems to me a city with a very interesting and striking culture. Next year I want to start my career as a forensic doctor in my tip menu you can find the collaboration for the registration if you want to help me.
About me
I would love to go to university and continue sharing with you most of the time I only dedicate myself to being in company with you and it means a lot to me that you follow me and support me, I love to grow as a model and as a person every day and I also I would like to grow at the level of rank on the page so below in my tip menu you will find a small collaboration of only 99 tokens to achieve it <3
Tips magic that can help me raise my rank
555 tokens❤️ 777 tokens❤️ 999tokens❤️ 1111tokens MY DREAM TIP 3333 ❤️❤️❤️❤️
Videos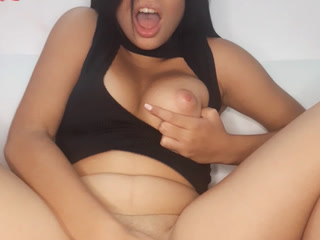 01:04