I'm here to show off and make you cum! But first, my rules: ❤️ Be kind and generous ❤️ No spam or copy/paste ❤️ No sharing of private info ❤️ Please use tip-menu ❤️ Tip when requesting ❤️ Please tip appropriately for big requests ❤️ Address me as a man (he/him) ❤️ Follow the site's rules About me... I'm 22 years old, transgender man. I love music, dancing, working out, partying, smoking, and being naughty! 3 years on TESTOSTERONE, no surgeries ❤️ if you don't follow the rules you will be banned from the room.
❤️ ADD YOUR NAME ❤️
Join my fan club to get your name added to my favorite members list ❤️ THANK YOU to... @hipstercat94
I don't meet in person. I don't accept any other payment methods than tokens here. Be kind. No means NO. If you have a request, tip and ask nicely. If you want to be a knight, I will expect you to be in my room time to time and help me towards my goal.
!!!
Any UNAUTHORIZED use of my profile, video, pictures or audio in any form or in a forum now or in the future is NOT permissible without my expressed written consent. Any act to promote or gain profit in any manner (e.g. either monetarily or socially) from the use of my profile, video, pictures or audio in any form my profile is a violation of my privacy and subject to legal action. BY WATCHING THIS: You acknowledge and agree that you shall not post, upload, publish, transmit or make available in any way content of this page including images and recording streamed live video available for download. This is intended as, and presented as a one time, live, one view presentation only. Penalties of Copyright Infringement: By reproducing, republishing or redistributing the work of a copyright holder without permission, you may be violating or infringing on his or her rights under the Copyright Act. The copyright holder may sue for compensation cost from $250 to $150,000 or one year in jail.
Only for Fan Club subscribers
Videos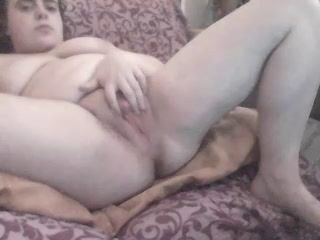 01:26
[16 Feb 23:14] Private Show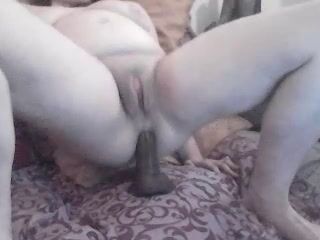 14:47
[16 Feb 22:37] Private Show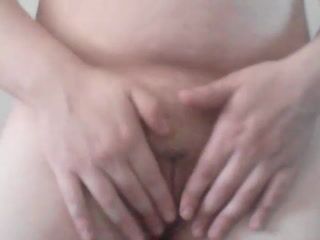 02:16
[16 Feb 15:20] Private Show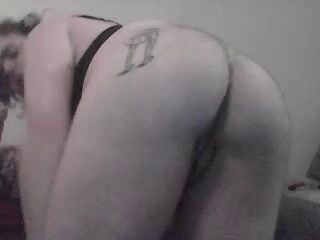 03:39
[16 Feb 00:12] Private Show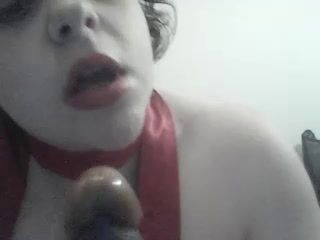 05:29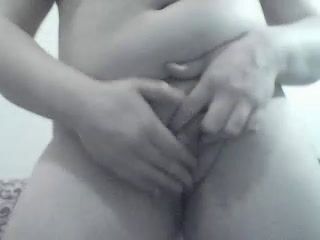 06:57
[14 Feb 23:18] Private Show
Only for Fan Club subscribers
08:07
[10 Feb 23:15] Private Show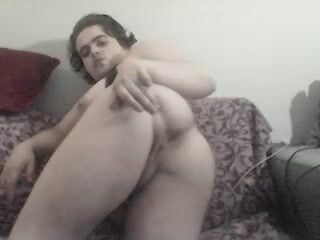 06:13
[10 Feb 23:07] Private Show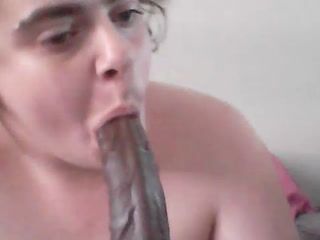 02:56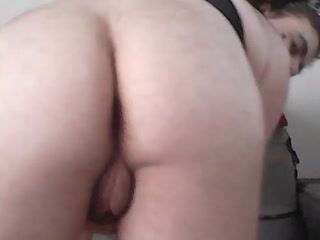 03:09
[2 Feb 13:50] Private Show
Only for Fan Club subscribers
00:39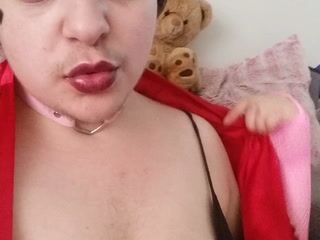 00:40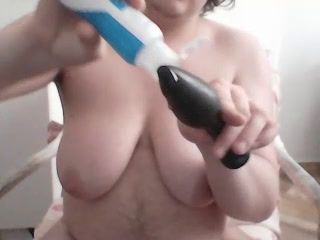 03:39
[31 Jan 16:05] Private Show
Only for Fan Club subscribers
04:03
[31 Jan 15:27] Private Show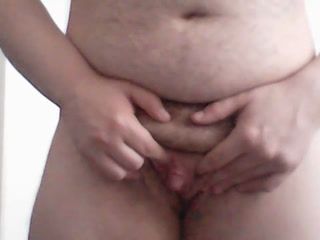 01:20
[30 Jan 08:42] Private Show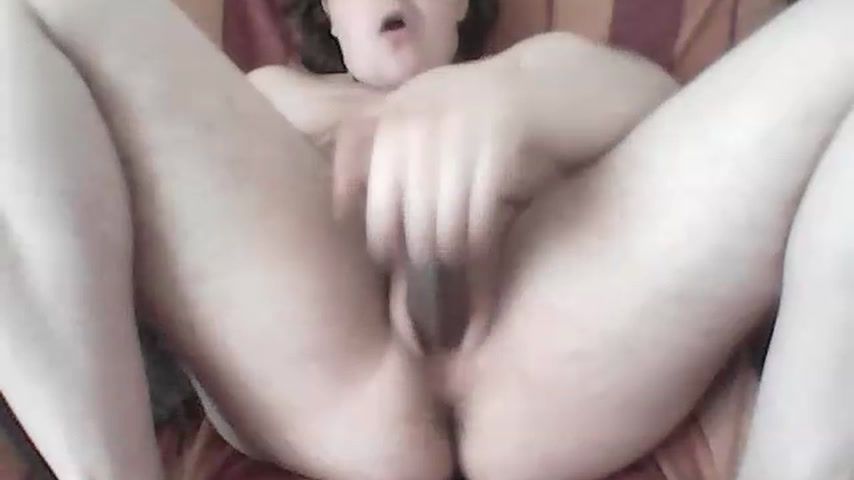 02:19
[25 Jan 13:30] Private Show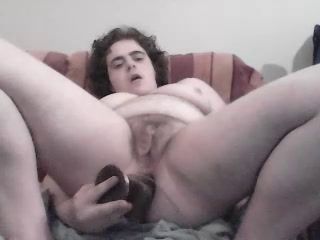 01:58
[17 Jan 01:24] Private Show
04:43
[16 Jan 21:36] Private Show
Only for Fan Club subscribers
08:38
[13 Jan 17:44] Private Show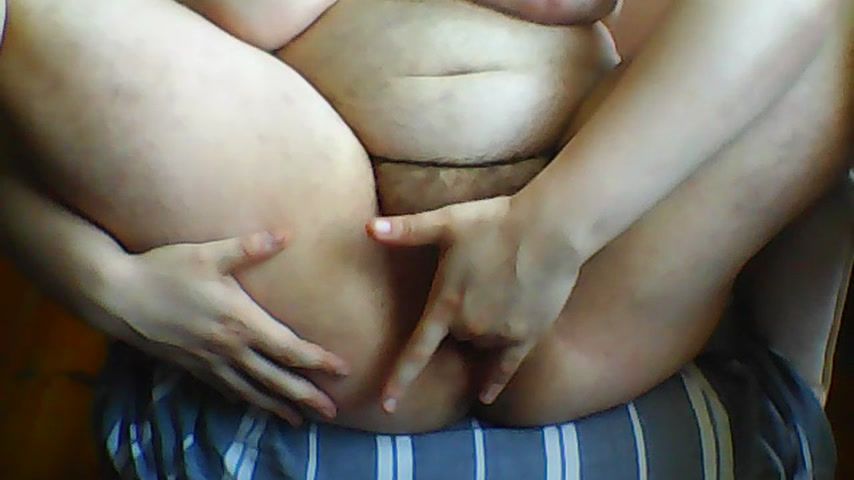 04:48
[13 Jan 16:10] Private Show
Only for Fan Club subscribers
02:29
[13 Jan 00:10] Private Show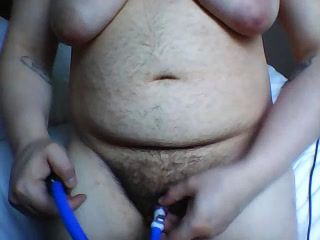 05:03
[12 Jan 18:04] Private Show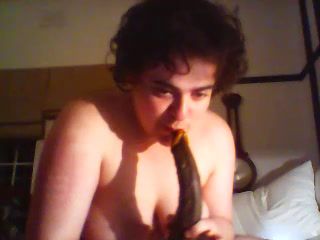 01:17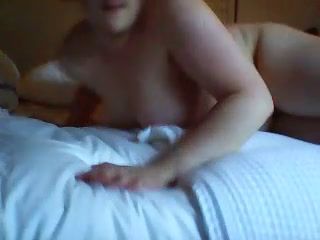 03:48
[11 Jan 19:26] Private Show
Only for Fan Club subscribers
11:30
[7 Jan 15:00] Private Show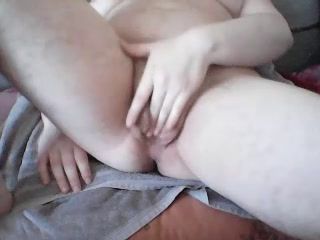 04:00
[7 Jan 13:46] Private Show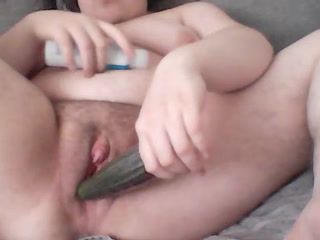 04:01
[7 Jan 11:59] Private Show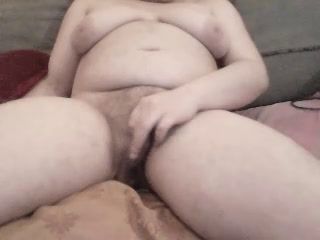 06:30
[7 Jan 01:19] Private Show
Only for Fan Club subscribers
12:04
[7 Jan 00:21] Private Show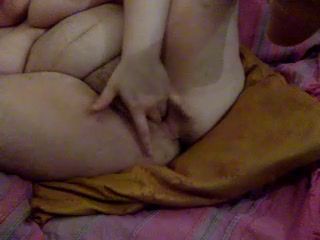 04:32
[4 Jan 00:14] Private Show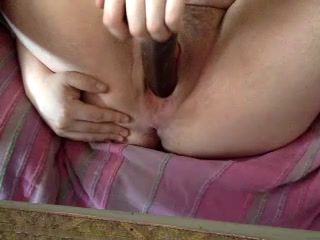 05:20
[1 Jan 14:37] Private Show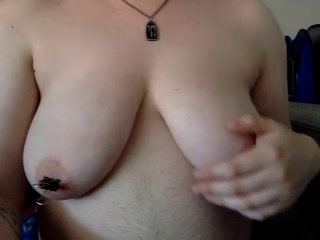 15:03
[1 Jan 13:25] Private Show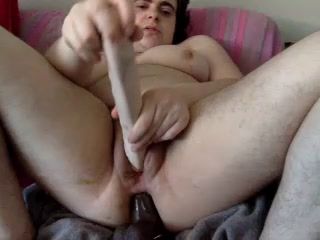 08:52
[1 Jan 13:00] Private Show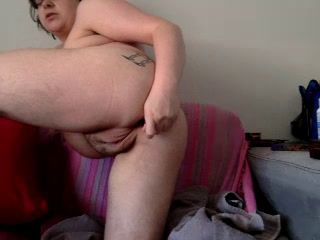 09:59
[1 Jan 12:30] Private Show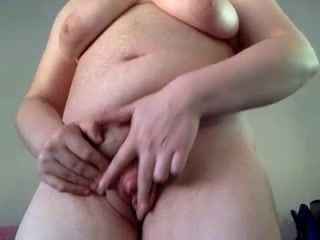 02:54
[31 Dec 19:27] Private Show
Only for Fan Club subscribers
09:25
[29 Dec 15:42] Private Show
Only for Fan Club subscribers
12:42
[28 Dec 13:59] Private Show
Only for Fan Club subscribers
04:57
[28 Dec 13:04] Private Show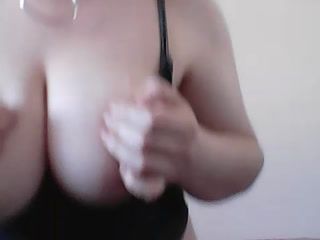 04:59
[25 Dec 17:19] Private Show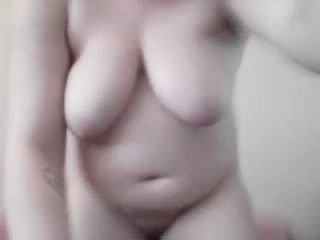 15:00
[23 Dec 18:38] Private Show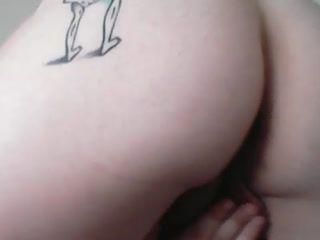 08:22
[21 Dec 14:40] Private Show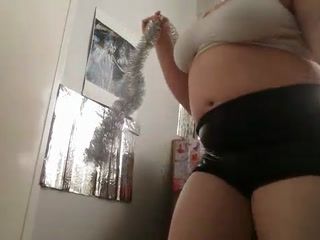 01:07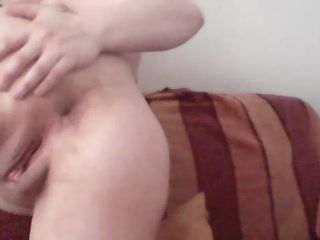 07:44
[14 Dec 09:13] Private Show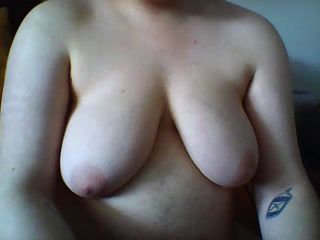 13:03
[1 Dec 14:42] Private Show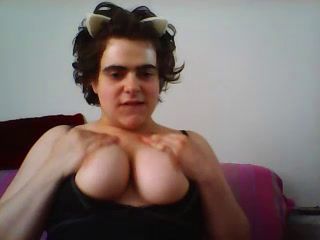 00:53
[23 Nov 15:16] Private Show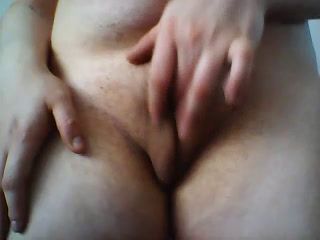 00:59
[23 Nov 14:16] Private Show
Only for Fan Club subscribers
05:57
[20 Nov 16:20] Private Show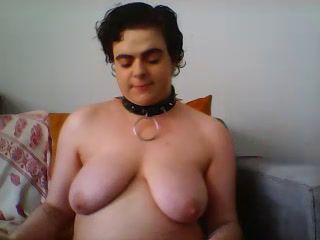 05:54
[18 Nov 09:34] Private Show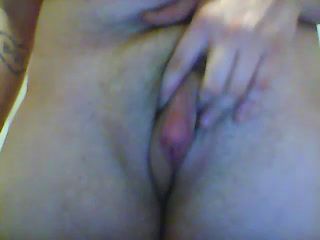 01:17
[17 Nov 19:48] Private Show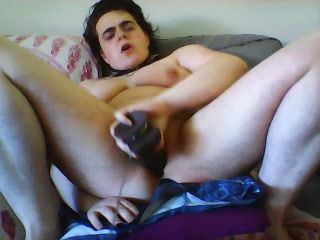 04:57
[15 Nov 17:52] Private Show
09:44
[11 Nov 14:19] Private Show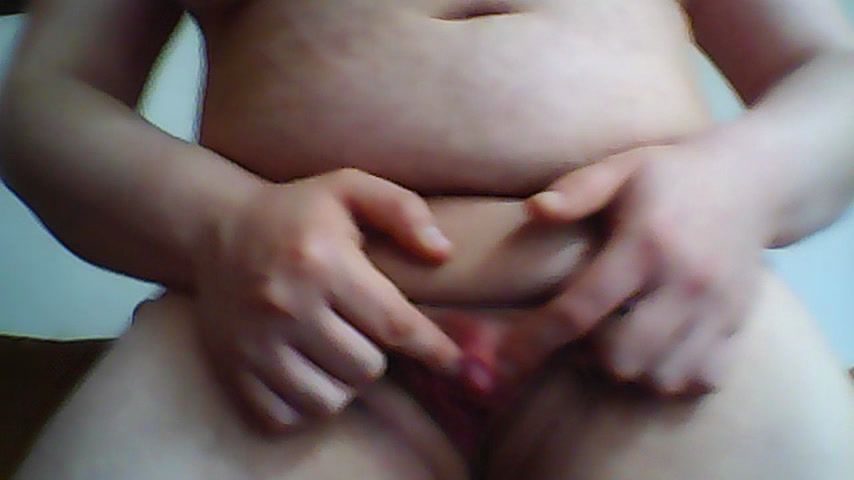 01:48
[11 Nov 14:08] Private Show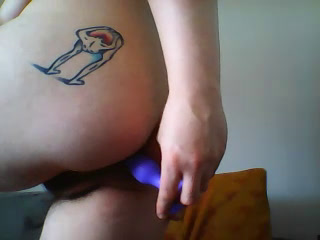 04:39
[5 Nov 11:56] Private Show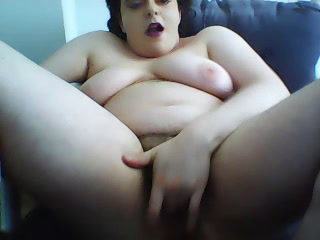 02:58
[3 Nov 11:50] Private Show
Only for Fan Club subscribers
12:54
[29 Oct 13:37] Private Show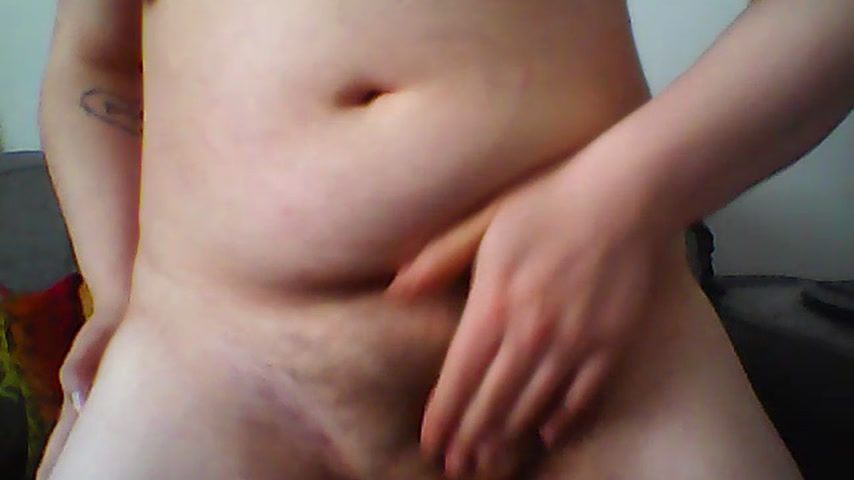 04:22
[29 Oct 11:20] Private Show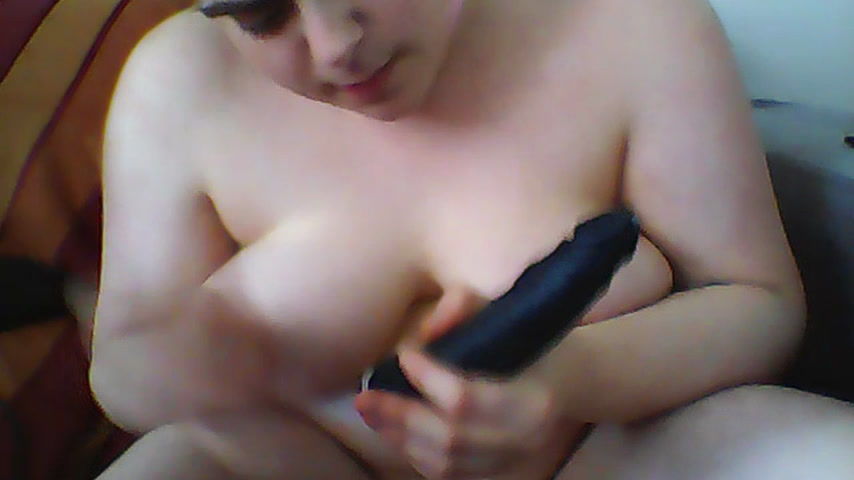 13:28
[22 Oct 14:00] Private Show
Only for Fan Club subscribers
01:05
[21 Oct 12:26] Private Show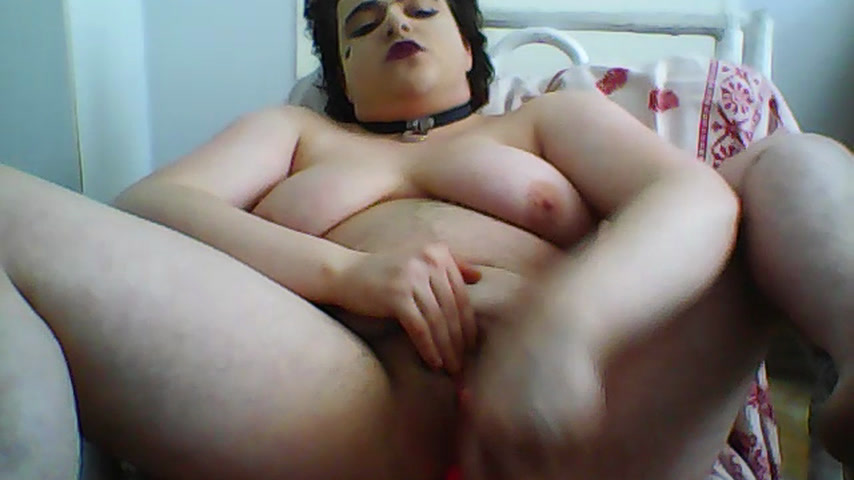 05:00
[19 Oct 16:14] Private Show
Only for Fan Club subscribers
03:51
[18 Oct 23:13] Private Show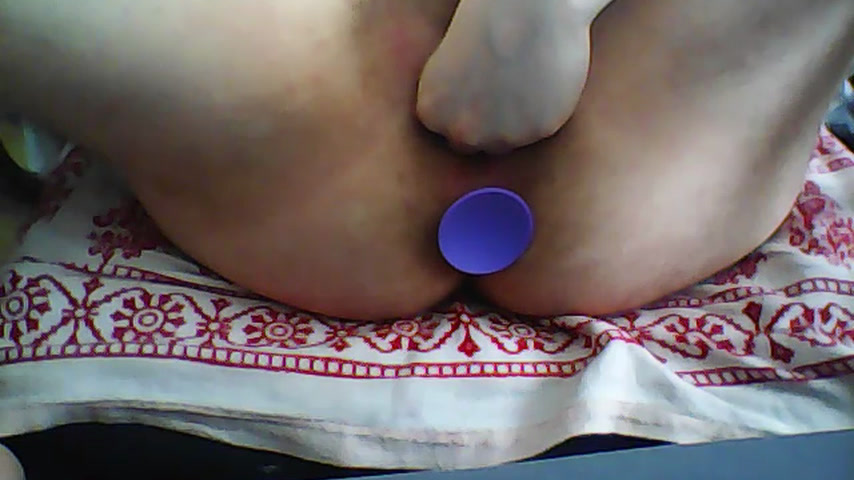 16:05
[17 Oct 16:55] Private Show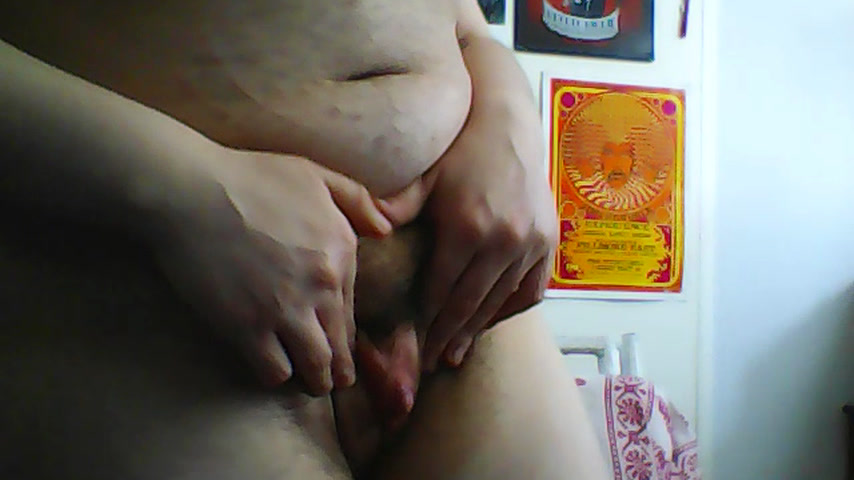 01:31
[12 Oct 14:36] Private Show
Only for Fan Club subscribers
02:07
[10 Oct 18:29] Private Show
Only for Fan Club subscribers
11:36
[8 Oct 11:52] Private Show
Only for Fan Club subscribers
02:49
[6 Oct 11:05] Private Show
Only for Fan Club subscribers
08:27
[4 Oct 15:31] Private Show
Only for Fan Club subscribers
07:08
[17 Sep 14:45] Private Show
Only for Fan Club subscribers
34:11
[15 Sep 14:54] Private Show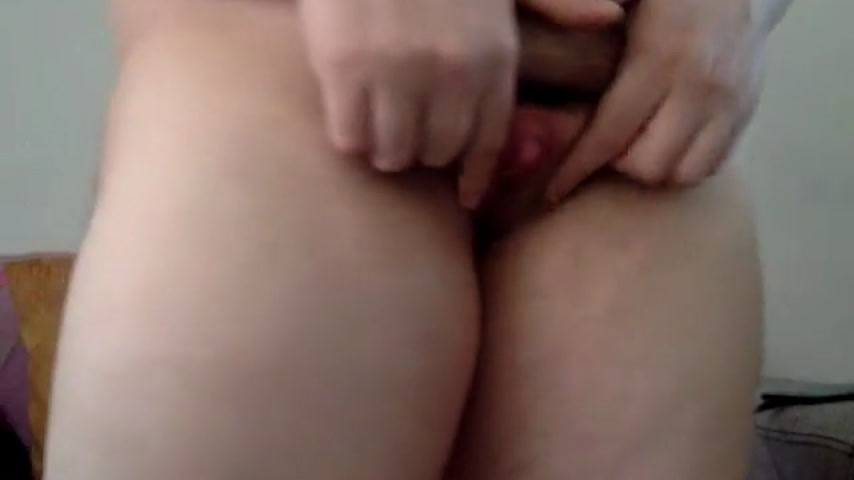 02:26
[12 Sep 15:00] Private Show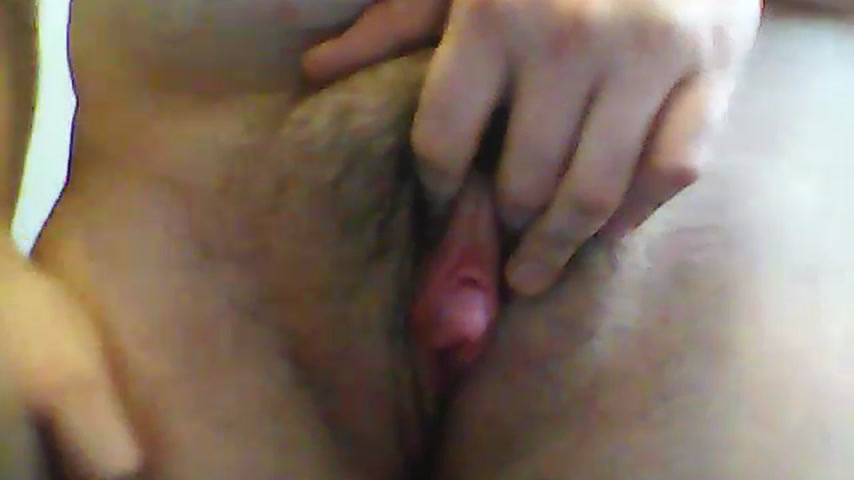 01:10
[12 Sep 09:58] Private Show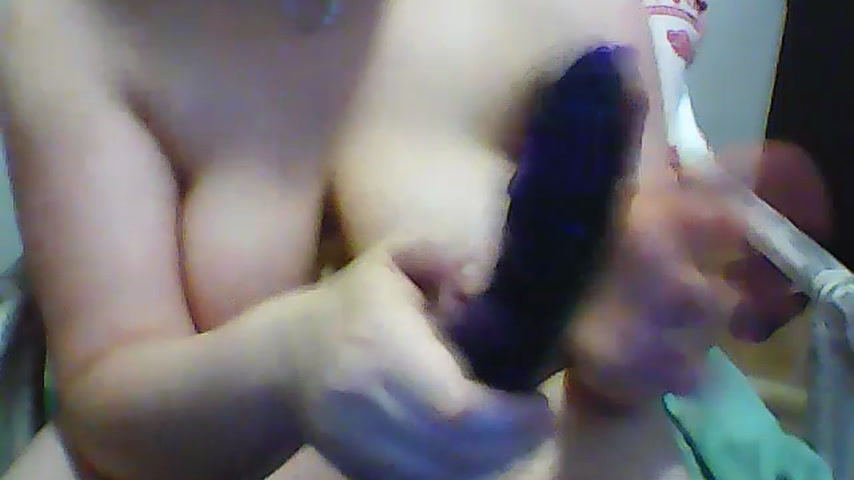 04:34
[11 Sep 18:30] Private Show
Only for Fan Club subscribers
05:50
[6 Sep 16:22] Private Show
Only for Fan Club subscribers
02:02
[4 Sep 15:47] Private Show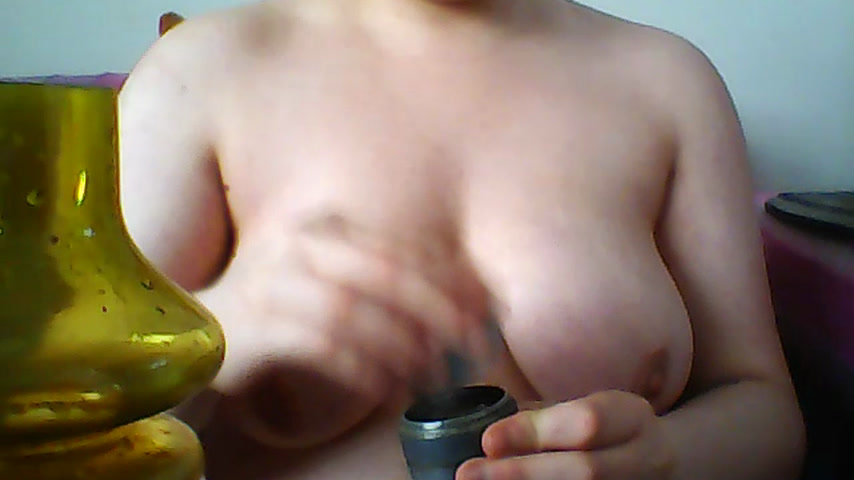 03:13
Only for Fan Club subscribers
05:57
[29 Aug 09:31] Private Show
Only for Fan Club subscribers
05:51
[26 Aug 13:50] Private Show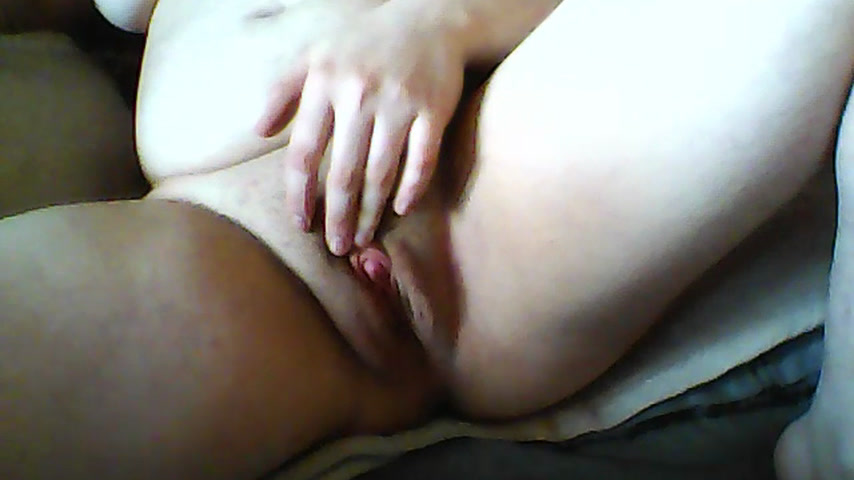 02:39
[22 Aug 07:32] Private Show
Only for Fan Club subscribers
04:27
[21 Aug 15:36] Private Show
Only for Fan Club subscribers
03:02
[6 Aug 11:22] Private Show
Only for Fan Club subscribers
01:40
[31 Jul 11:21] Private Show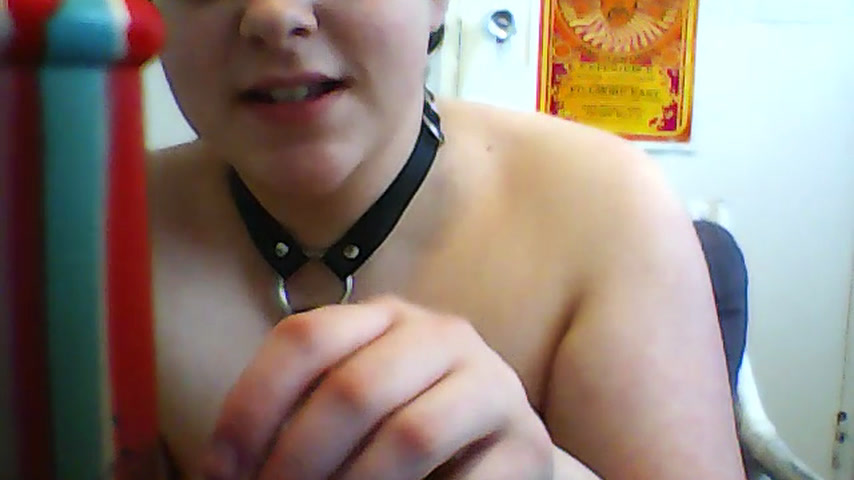 06:19
SMOKING 420 and butt plug play
Only for Fan Club subscribers
02:22
[30 Jul 10:33] Private Show
Only for Fan Club subscribers
07:57
[24 Jul 10:30] Private Show
Only for Fan Club subscribers
08:22
[23 Jul 10:23] Private Show
Only for Fan Club subscribers
14:00
ass play, double penetration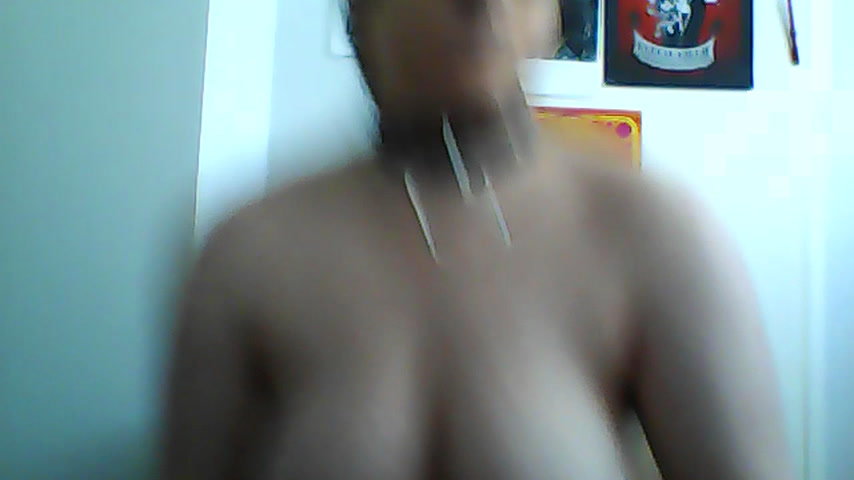 00:38
[21 Jul 16:17] Private Show
Only for Fan Club subscribers
21:46
Private Show: butt plug and dildo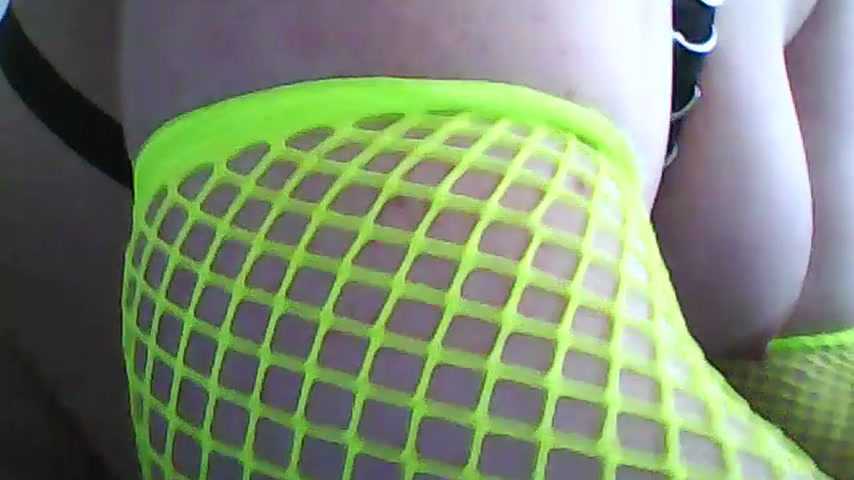 06:07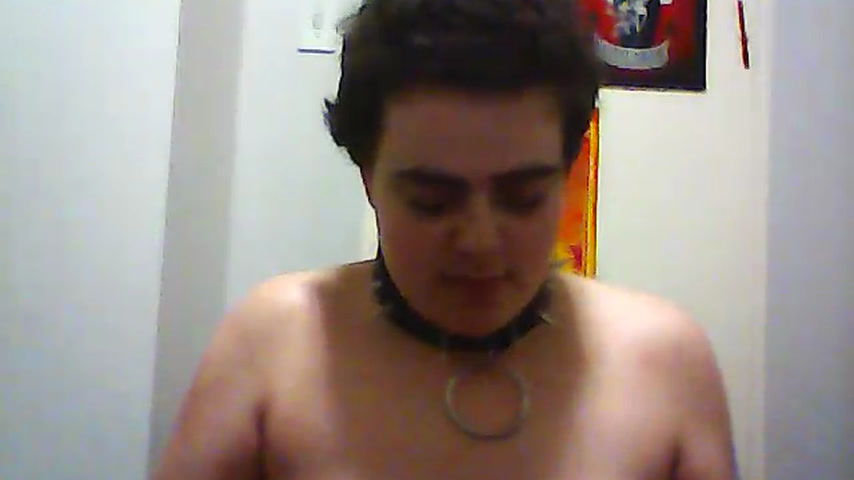 01:22
[4 Jul 18:20] Private Show
Only for Fan Club subscribers
00:24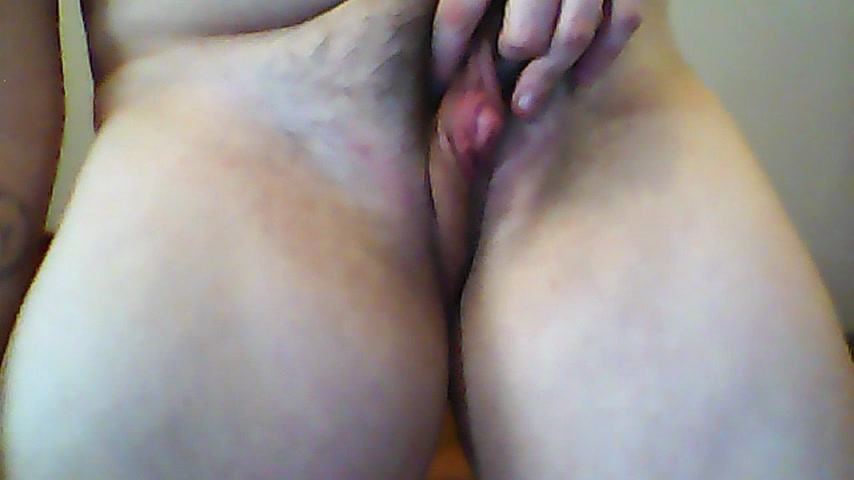 02:50
Only for Fan Club subscribers
11:00
[3 Jun 09:15] Private Show
Only for Fan Club subscribers
04:10
Only for Fan Club subscribers
08:10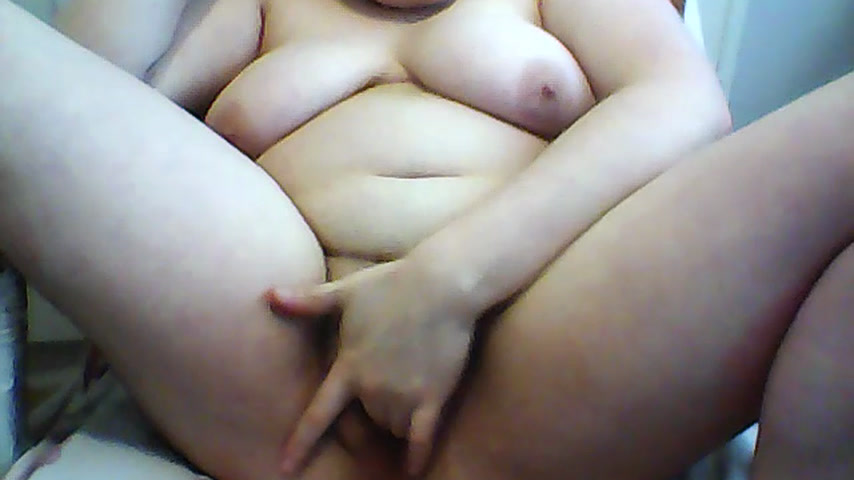 02:37
[1 Jun 09:42] Private Show
Only for Fan Club subscribers
02:53
Private Show in green wig, pantyhose and choker
Only for Fan Club subscribers
01:07
Only for Fan Club subscribers
01:12
FTM plays and fingerfucks pussy
Only for Fan Club subscribers
00:40
Plugged and man pussy fuck
Only for Fan Club subscribers
01:36
Showing off and playing with my FTM man pussy and micro dick(clit)
Only for Fan Club subscribers
00:24
Choker, leash, licking nipples
Only for Fan Club subscribers
00:20
Big dildo destroys my man pussy
Only for Fan Club subscribers
00:13